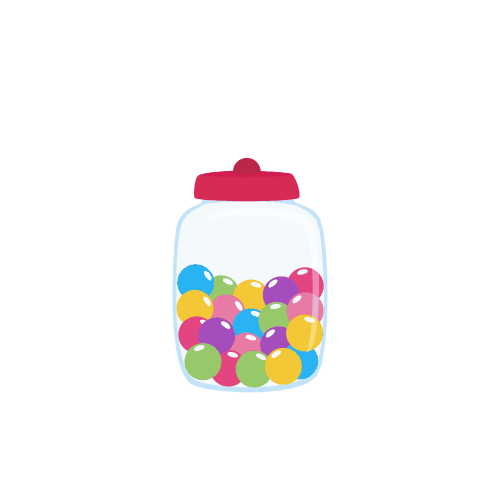 Knock knock, who's there?
Candy!
Candy who?
Sweet, Yummylicious Candy!
Can these be something good?
Most definitely yes!
Introducing CoinGecko Candy, our brand-spanking-new rewards structure on CoinGecko! Starting today, we will be giving out candies each day. Collect them all and you can redeem them for exclusive goodies found only on our site.
CoinGecko Candy can be collected daily from our website on CoinGecko.com (Candy jar on top right corner) as well as through our handy CoinGecko App available on both iOS and Android.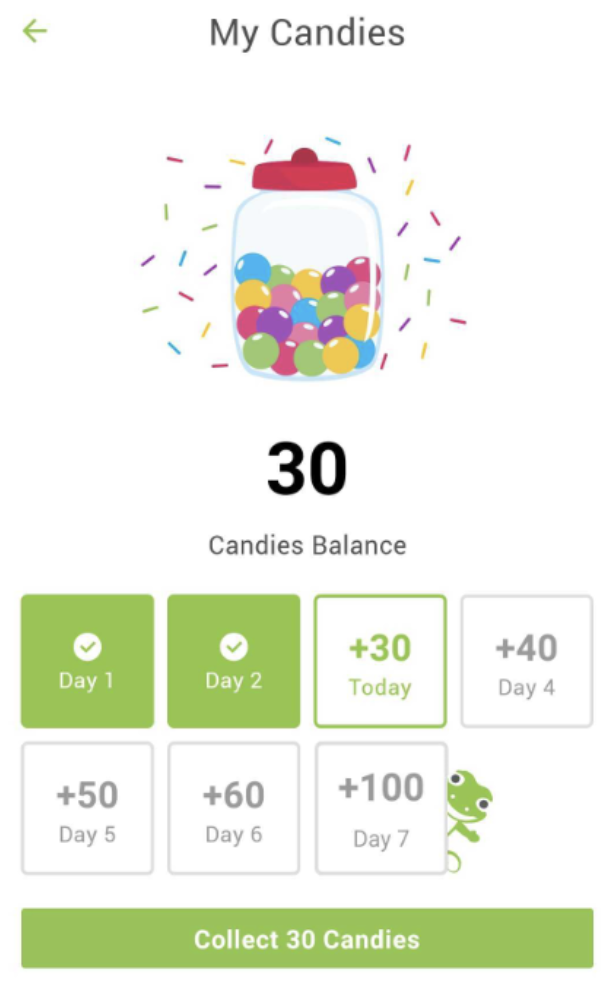 Why Candy?
Here at CoinGecko, it has been our long-standing mission to provide accurate cryptocurrency data to everyone in the crypto world. Beyond providing independent and neutral market data, CoinGecko Candy is our way of showing appreciation to you.
We feel that the loyalty and support that you show towards us in building an independent data aggregator has been nothing short of amazing, and we would like to show our appreciation. Without your support, there won't be CoinGecko. These Candies that we share will provide you access to a wide range of popular and well-loved services and products within the crypto sector.
What can you do with Candy?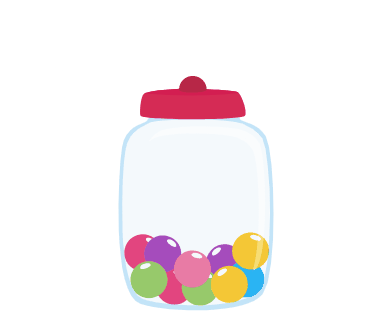 The main purpose of CoinGecko Candy is to exchange them for Rewards – there are many possibilities here, and we're only just getting started.
At the time of launch, here are some of the things that you can redeem with your candies:
We're putting a fresh coat of paint to the CoinGecko experience. More than just being a place to get crypto data, we want to appreciate your support for being part of our community.
We are just getting started with the rewards list. The possibilities are endless, and we will most definitely be adding more exciting rewards in the near future!
Can you transfer them?
Short answer: No.
Long answer: Still no, 😛. Hoard them like a dragon and redeem them for freebies! Think of CoinGecko Candy as centralized loyalty points that are being given out to reward you for using CoinGecko.
Just to reiterate, CoinGecko Candy are not transferable and they are not a cryptocurrency/token (yet!). There have been instances where fake ERC-20 CoinGecko scam tokens were created by unscrupulous users and you should exercise caution not to be duped.
CoinGecko Candy in its current iteration is a centralized points system that we are experimenting with to see where we can bring this forward. Currently, the only use case for these candies is to redeem reward items but we are learning from this experience on what else we can do with them in the future. We look at candies as a journey towards decentralization in the long run.
Will there be more ways to collect candies?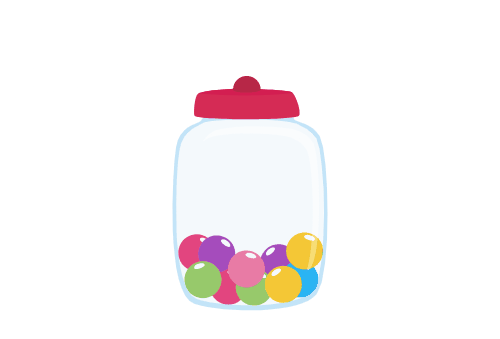 At the time of our launch, the only way to collect candies is via daily check-ins. We're working hard behind the scenes to continue improving CoinGecko Candy with more ways for you to brrrrrrrrr collect more Candies, so stay tuned!
Closing thoughts
Candies are essentially our way of saying thank you to all of you, our loyal fans. In addition to providing actionable insights, we hope that candies will add further value and fun to your CoinGecko experience! 
Start collecting candies today!
One more small favor to ask: we want to do better and if you are able to spend a moment to let us know how you feel about this, we would really appreciate it! Feedback form (click here)
As always, if you have any questions or suggestions, please do reach out to us at support.coingecko.com, on Twitter or Discord. We look forward to hearing from you in our quest to craft a better crypto experience!